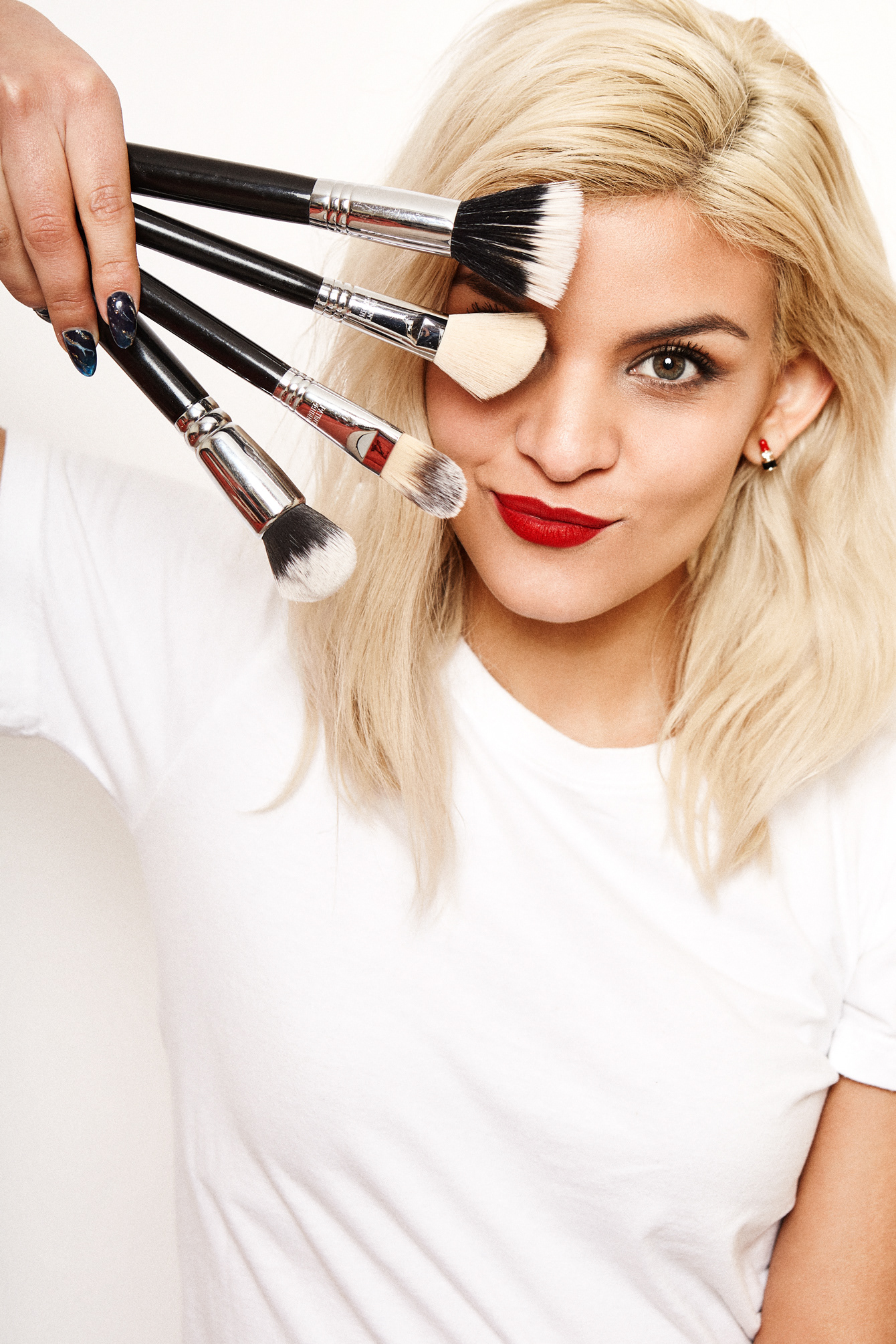 Fer Uribe is a makeup artist based in both New York and Santiago of Chile, with work featured in Revista Mujer, Galio, Pousta, ModaCL, Contributor, Cake and Lucy's Magazine, among many other publications.

Originally from Santiago, Fer studied Fine Arts at the Pontificia Universidad Católica de Chile, and began doing makeup first as a hobby, but she soon developed the skill and the passion for it, that has lead her where she is today. 

Since early childhood Fer had a fascination with painting, photography and fashion. Her work as a complete artist has been exposed in one of the most important art museums in Chile, MAC (Museo de Arte Contemporáneo/Museum of Contemporary Art) where she was one of 66 chosen artists selected from a total of 400 postulants at the national level. Additionally, she have had exhibit her makeup, photography and paintings at Saloon2, Madhaus Art Gallery, among others.

Known for flawless, fresh and luminous skin and meticulous attention to detail, as a makeup artist she rapidly gained experience by working on video clips, commercials, editorials and advertising campaigns. 

Some of her clients in Santiago included Absolut Vodka, Falabella, Ripley, Xtrem, Motorolla, Entel Movil, Foster and Colloky. In New York she has worked with clients such as Natura Brasil, Stivali US, SneakersandStuff NYC, among others.